SAXE Group on the K-Exhibition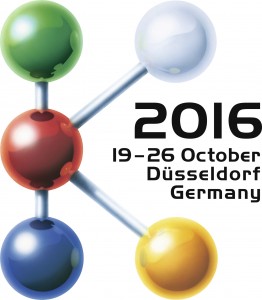 On the biggest exhibition for the plastic industry, SAXE Group will be present in the entire period.
We'll have 8 people from our sales team in Sweden and Denmark, ready to answer your questions, guide you through the new products presented by our suppliers.
<– Click on the K-Link to download our flyer.
See you there!