Injection Molding
SAXE Group focuses on high quality injection molding machinery, dedicated to fulfill the most demanding jobs in the production phase. With constant focus on improvement, development and optimization on their machinery, The KRAUSS MAFFFEI / NETSTAL Group has proven to be second to none in this field.
Together with our suppliers, we always deliver the best system, with the required quality, in and at the right time. We always deliver the right service, fast and accurate through our extensive network of highly skilled service team.
The KRAUSS MAFFEI brand is internationally synonymous with future-oriented and cross-technology system and process solutions in injection molding technology. As a complete supplier for all industries, its individual, modular or standardized products and a wide range of customized services characterize KraussMaffei.
The core values of our KraussMaffei brand are:
Proven: proof of success on the market over a long period through consistently high quality, experience and reliability
The NETSTAL product brand stands for first-class, high-performance, high-precision injection molding machinery and system solutions. NETSTAL customers set a high value on the company's continuous drive to innovate, excellent service and efficient, high-performance engineering solutions, especially for the beverage, packaging and medical technology industries.
MAIN SUPPLIERS OF MACHINERY IN DENMARK AND SWEDEN: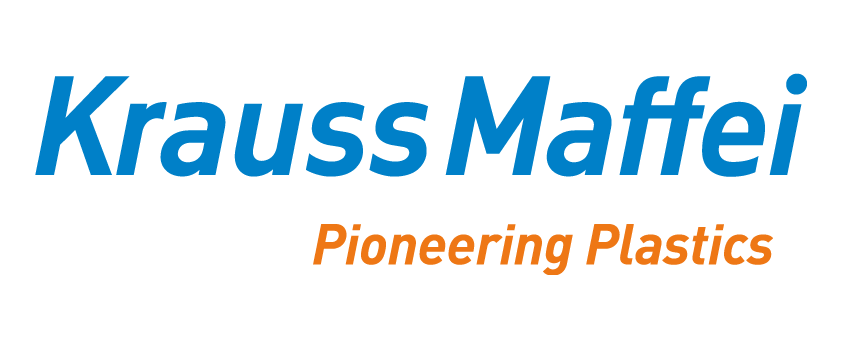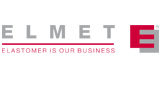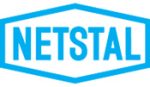 For further information, please contact:

LARS HOLM
AREAS:
Injection Moulding (KraussMaffei), Auxiliary Equipment, Silicone Moulding, Micro Moulding
ULRIK GERT NIELSEN
AREAS:
Injection Moulding (NETSTAL), Automation, Silicone Moulding, Micro Moulding
JONAS JARENMARK
AREAS:
Injection Moulding (KraussMaffei), Auxiliary Equipment, Silicone Moulding, Micro Moulding
MATHIAS UDDENBERG
AREAS:
Injection Moulding (Netstal), Auxiliary Equipment, Silicone Moulding, Micro Moulding
ROLF KJØNNERUD
AREAS:
Injection Moulding, Auxiliary Equipment, Extrusion, Blow moulding