Polyurethane
SAXE GROUP holds more than 40 years of experience in designing and producing highly specialized machines and complete turnkey installations for production with polyurethane foam for example to be used with manufacturing of parts for furniture and cars, various technical parts and cabinets as well as insulation of freezers and refrigerators.
SAXE GROUP is exporting, installing and providing service worldwide. We have supplied and installed machines and complete production lines not only in many European countries, but also to the Far East, Middle East, Australia, USA and Africa.
Customers with a heavy focus in the automotive and construction industry and in the major appliances sector receive all of their products and services along the process chain from a single source. This includes engineering, concept, feasibility study, data management, design, prototyping, post-mold assembly, configuring machines and systems, training, support and service.
We provide you with a comprehensive product portfolio of machines and systems for PU processing in reaction process machinery. Mixing heads and dosing machines, presses, die cutters, flexible cutting systems and foaming tools as well as machines and systems for insulation applications provide the basis for a broad spectrum of applications. This means you always have the right solution for the task at hand. The Automotive Component Systems area supplies the complete product line for trimmer and mold technology for polyurethane components; Automotive Testing rounds out our product portfolio and works as a service provider in the area of climate-related and mechanical testing of components.
MAIN SUPPLIERS OF MACHINERY IS: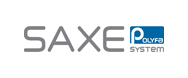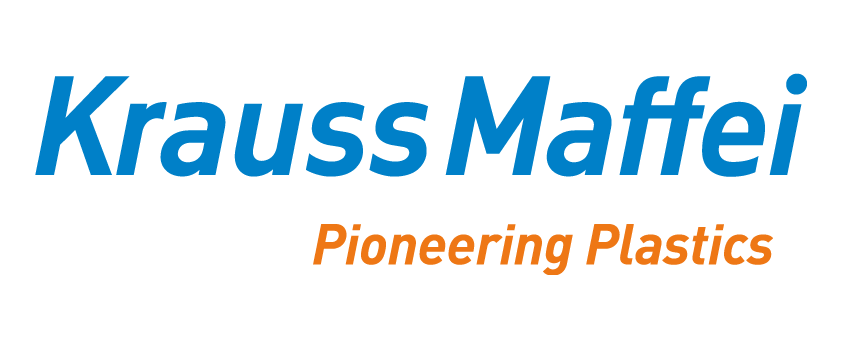 For further information, please contact:

TOMMY LAURIDSEN
AREAS:
PUR systems, HMI programming, Service